Welcome to OAKWOOD School
Oakwood School was created as a journey forward in our aim to fire the imagination of children. The continuing goal is to create fun and rewarding learning experiences that will last with the children for rest of their learning lives.
Our aim is to create a purpose for learning and allow children to be thinkers, innovators and problem solvers to orchestrate experiences that will result in a natural and integrated development of knowledge, skills and thinking.
To develop true human beings who believe in their cultural values are loyal to their nation keeping the interest of other above them through selfless service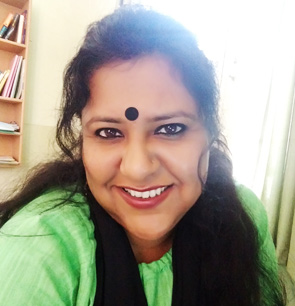 A school is a child's first long-term experience outside his home. In such a sitution, ensuring the comfort-level of a child blooms in an environment with a cheerful ambience. When a child is comfortable, he is able to interact better with both the teacher and other children.
Praktriti Thakur – Oakwood School
We provide exciting events for your children. Explore our events, and discover how much we have to offer.